Infection Control & Prevention For Your Restaurant
CuGrip uses premium self-sanitizing copper to help protect the surfaces that you and your customers touch most. With its anti-microbial properties, Cugrip wraps begin fighting harmful pathogens immediately on contact. It's a visible solution to an invisible pathogen.
Protect your establishment today.
Secret and Solutions by
Michael Schmidt
Microbiologist and Infection Control Solutionist – Professor and Vice Chairman of Microbiology and Immunology at The Medical University of South Carolina who focuses on translating microbiological results from the lab into practical solutions. Michael presents how copper was used ages ago and how it can be used today to control healthcare associated infection.
PROBLEM: Surface Acquired Infections
Certain Pathogens can survive for days to weeks on inanimate surfaces.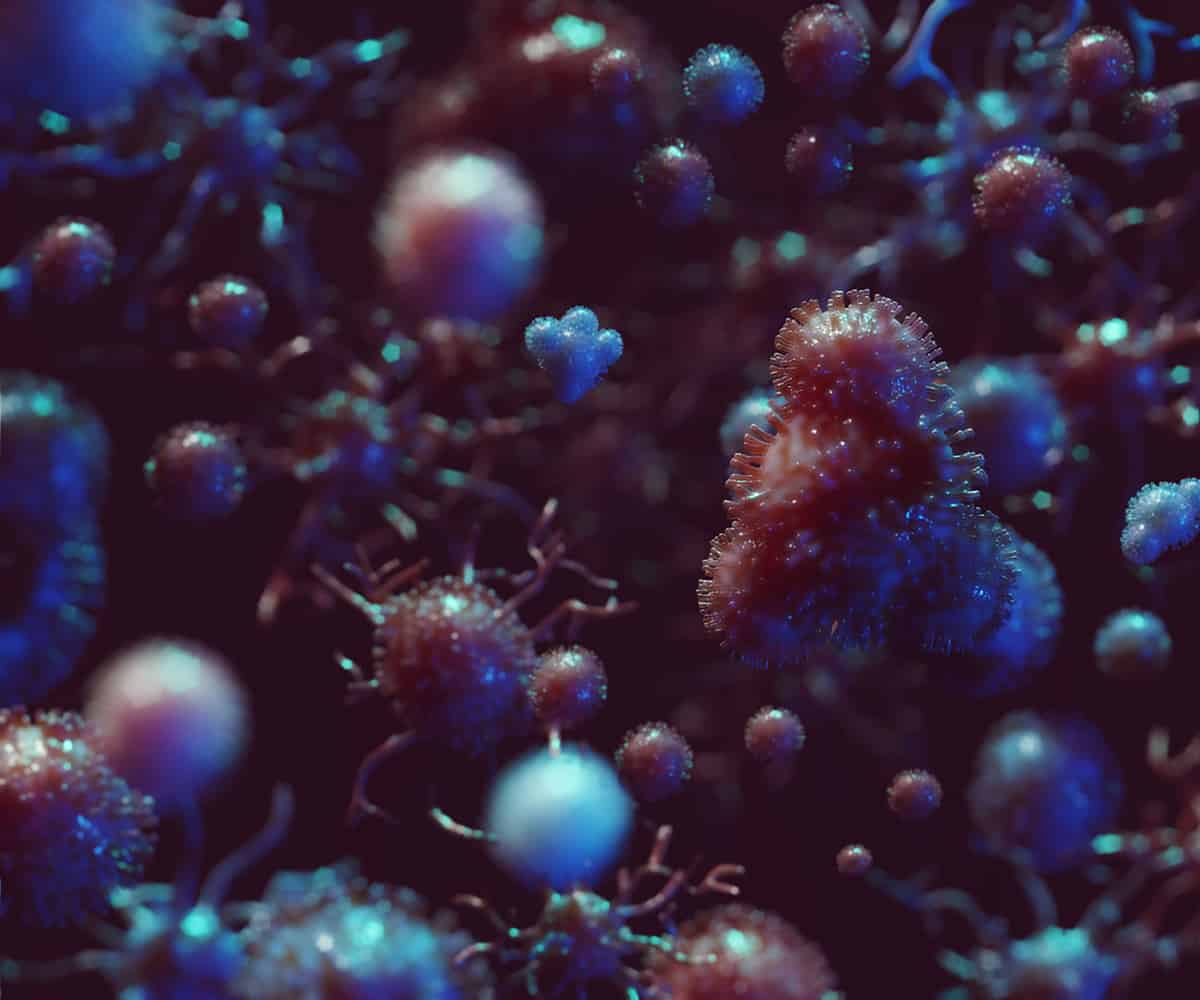 Contamination of occurs irrespective of direct contact or with contaminated surface contact.
Are you sure that the spaces that you worked on, eat or sleep aren't contaminated?
Wearing masks and washing your hands are not enough.
Keep your work place and environment safer.
Order Cugrip today and
win the fight againts bacteria and germs.
CUGRIP: Our Present Solution
With Cugrip we are aiming to reduce the spread of viruses and bacteria transferred through high-touch surfaces with our adhesive copper wraps. We hope our wraps will be a great addition to the measures organization are taking to keep you and your loved ones healthy.
Advantages
‣ Adhesive Copper that can be placed in any applicable
surface needed
‣ Highly Efficacious
‣ Cost-effective
‣ Safe self-disinfecting surface, 75% of viral death in 1 hour
‣ 99.9% of the bacteria gone in 4 hours
CuGrip is a visitble solution to an invisible pathogen. Protect your establishment today.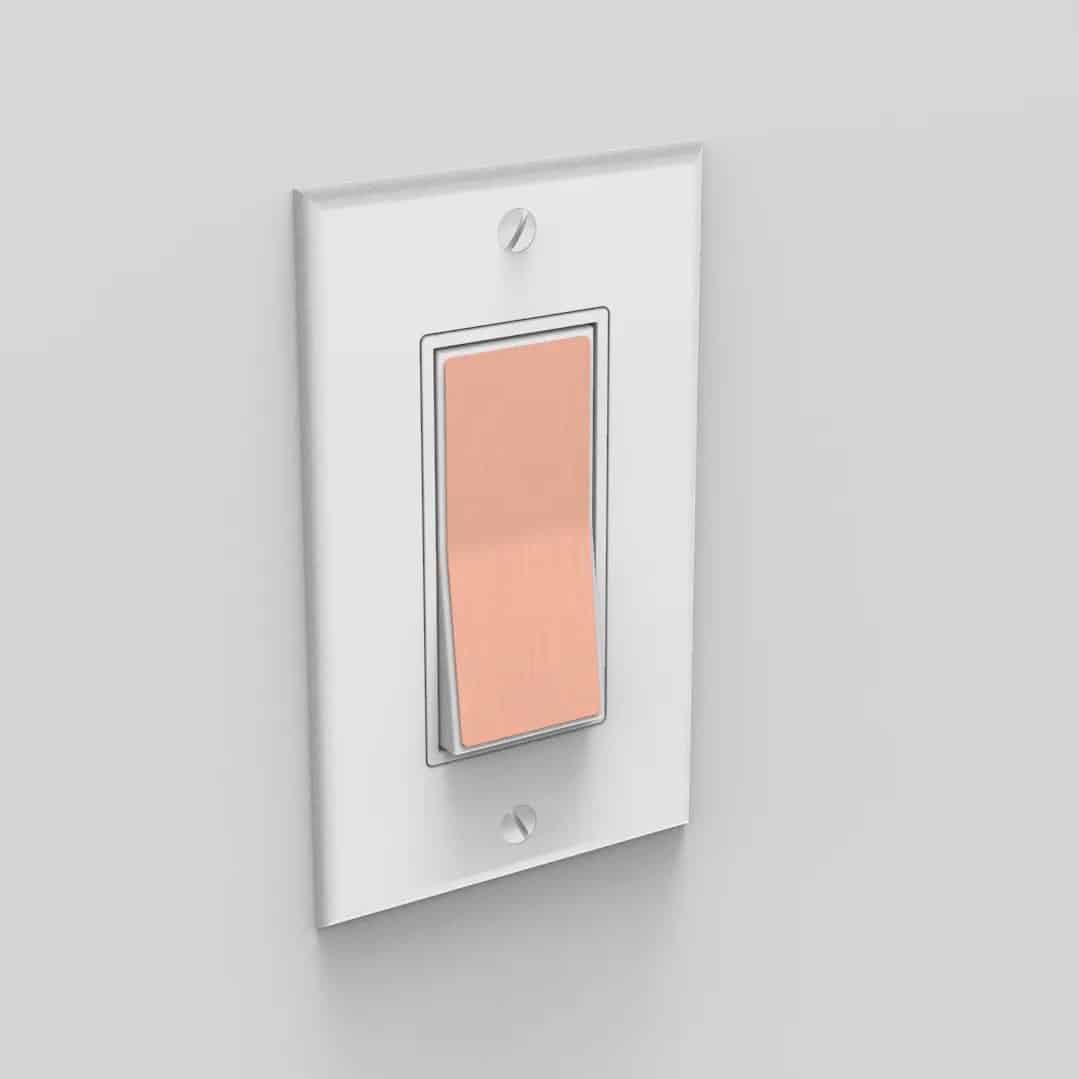 Communal spaces, switches and bathroom facilities.
Kitchen appliances and equipment surfaces.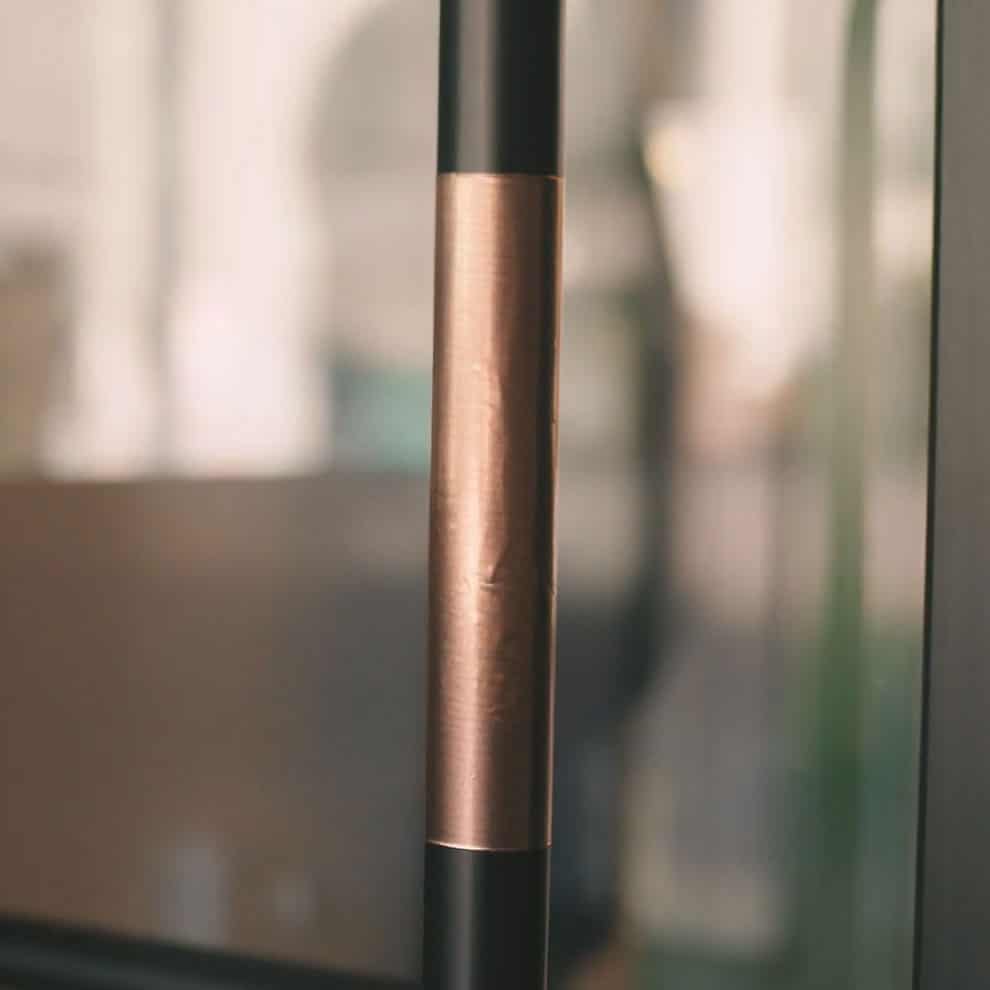 Doors and handles that are considered high-touch areas.